Our company
Experience, commitment and guarantee to convert us
into the largest starch kitchen manufacturer in Europe.
Thirty years of international leadership
Koala Control is a family company dedicated to developing control engineering, applications and industrial processes. Our work area is the paper and corrugated cardboard sectors. Our knowledge is applied either to a project as a whole or as a single product and development line, for the development of equipment or systems for third parties. We also develop management and control software for third parties. Since 1989, and in collaboration with some of the greatest industrial starch manufacturers in the world, we have developed knowledge and experience for starch applications and their by-products for the production of paper as well as for corrugated cardboard.
The peace of mind and the satisfaction of our customers is our DNA
At Koala Control, we work with the single aim of offering our customers complete peace of mind knowing that they will never walk alone. To do this, we offer the best guarantee and the best after-sales service that our customers deserve.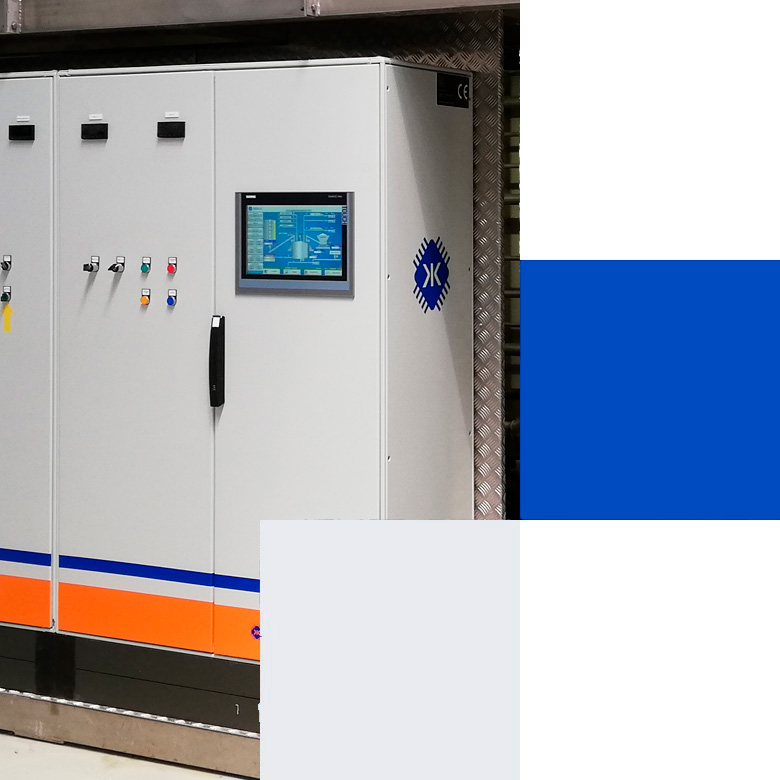 Our customers
List of our customers in alphabetical order.
Contact us now
Our commercial team will contact you to develop the best solution.