Applying starch
in paper and corrugated
cardboard processes.
Experts in manufacturing and producing
paper and corrugated cardboard.
We are experts in its application to obtain the best and most efficient results.
Since 1989, and in collaboration with some of the greatest industrial starch manufacturers in the world, we have developed knowledge and experience for starch applications and their by-products for the production of paper as well as corrugated cardboard. Our services go beyond the mere construction, installation and setting up of glue and sauce production features.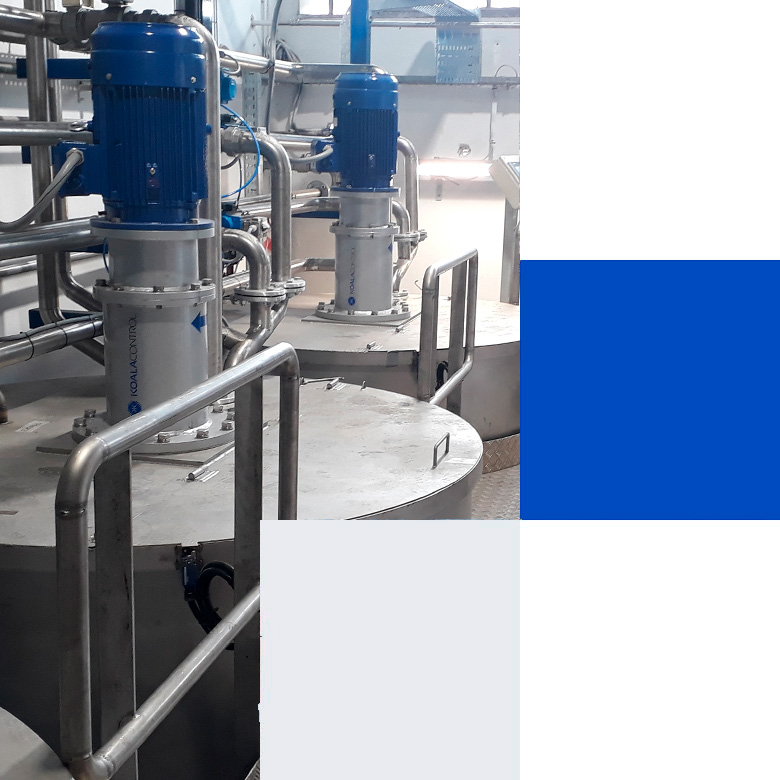 Manufacturing and producing paper.
Our experience in this field ranges from slurry spray systems for the union between layers in paper production, cationic starch cookers, thermochemical cookers and dextrin cookers. We are experts in the application of starch to surfaces both in size presses and speed sizers, as well as all the elements associated to filtering and purifying starch.
We have a technology developed by us for use on starch in slurry.
Manufacturing and producing corrugated cardboard.
We are also experts in paper gluing for manufacturing corrugated cardboard, for industrial as well as agricultural productions. In the last twenty years we have developed the greatest innovations in glue production on the market We have carried out ongoing collaborations with the main starch and additive producers on the market.
Contact us now
Our commercial team will contact you to develop the best solution.