The best
after-sales service
The peace of mind and the satisfaction
of our customers is our DNA.
After-sales service and maintenance of starch glue kitchens
At Koala Control, we offer the best maintenance solutions for starch glue kitchens, as well as a comprehensive after-sales service and fast response to any problem. We also offer a five-year total guarantee on all our installations, equipment and systems.
Spare parts for starch glue kitchens in 24 hours
At Koala Control, we have a permanent stock of all the spare parts of any element of the various glue kitchens installed and served. We can serve the various supplies in 24- and 48-hours.
24/7 support with remote connection
Thanks to our technology, we have the ability to connect remotely with our customers' equipment to immediately solve any problem that may affect the performance of the equipment. With Koala Control, you will have 24/7 support for any problems that may arise.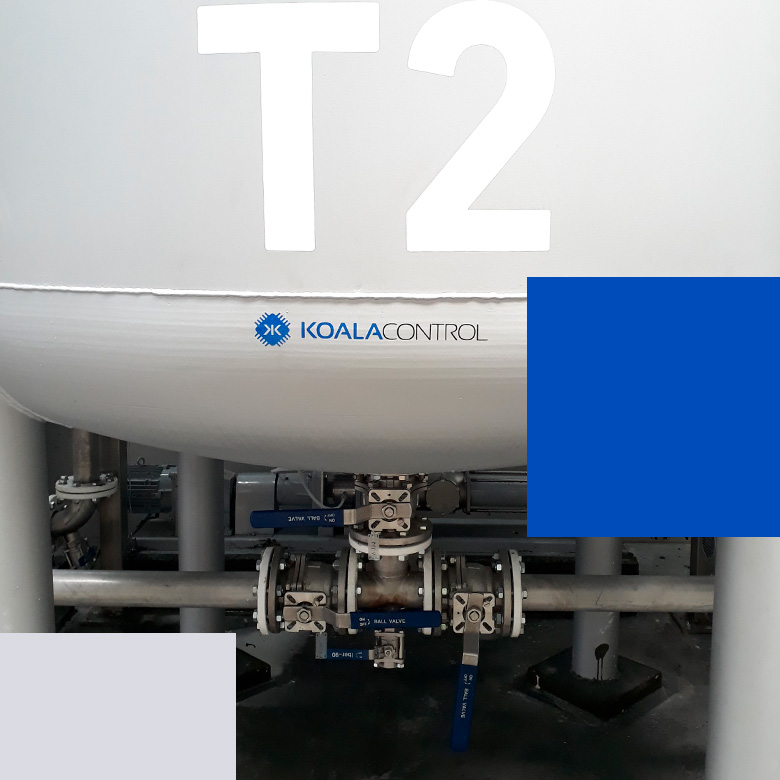 Contact us now
Our commercial team will contact you to develop the best solution.